Laguna Seca is one of the most popular race venues in the world because of its spectacular track layout and it has been my dream to bring my car there for a track event rooting from my GranTurismo obsession.
And this December, I finally got my chance. I signed up for the R's day track event hosted by the Skyline Syndicate at Mazda Speedway Laguna Seca.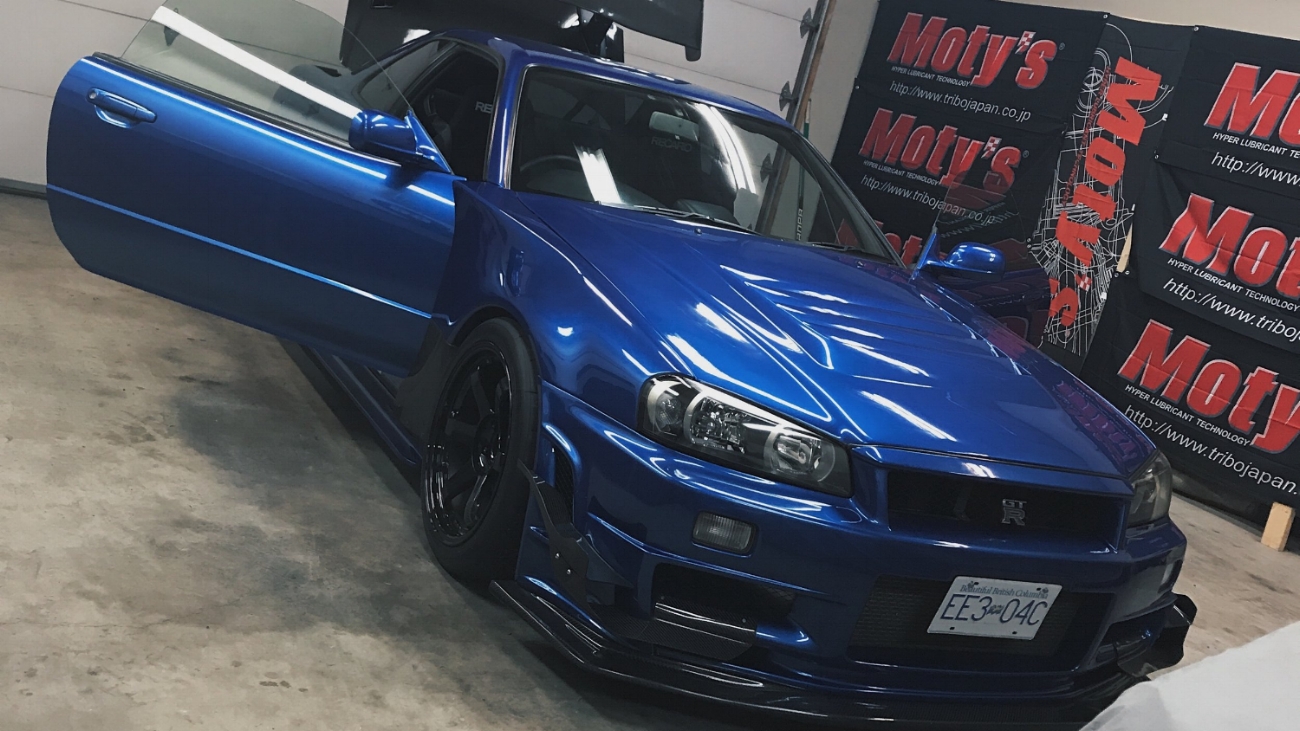 Two weeks before the event, I had my car dropped off at Garage Saurus Canada to have it prep for this long trip. I replaced the front axle, did an oil change and also installed the CW-Collective prototype rear diffuser and wing stand.
I have been working on this diffuser for the past couple months and I finally got the prototype ready for R's Day. Thank you, Austin, for rushing the CNC Stainless bracket and hardwares.
Captain Slow and I started planning our trip since mid-October. We would ship our cars down from Seattle, WA to San Francisco, CA one week before the event. We met up with Mark at the shipping facility to have our cars sent to San Francisco.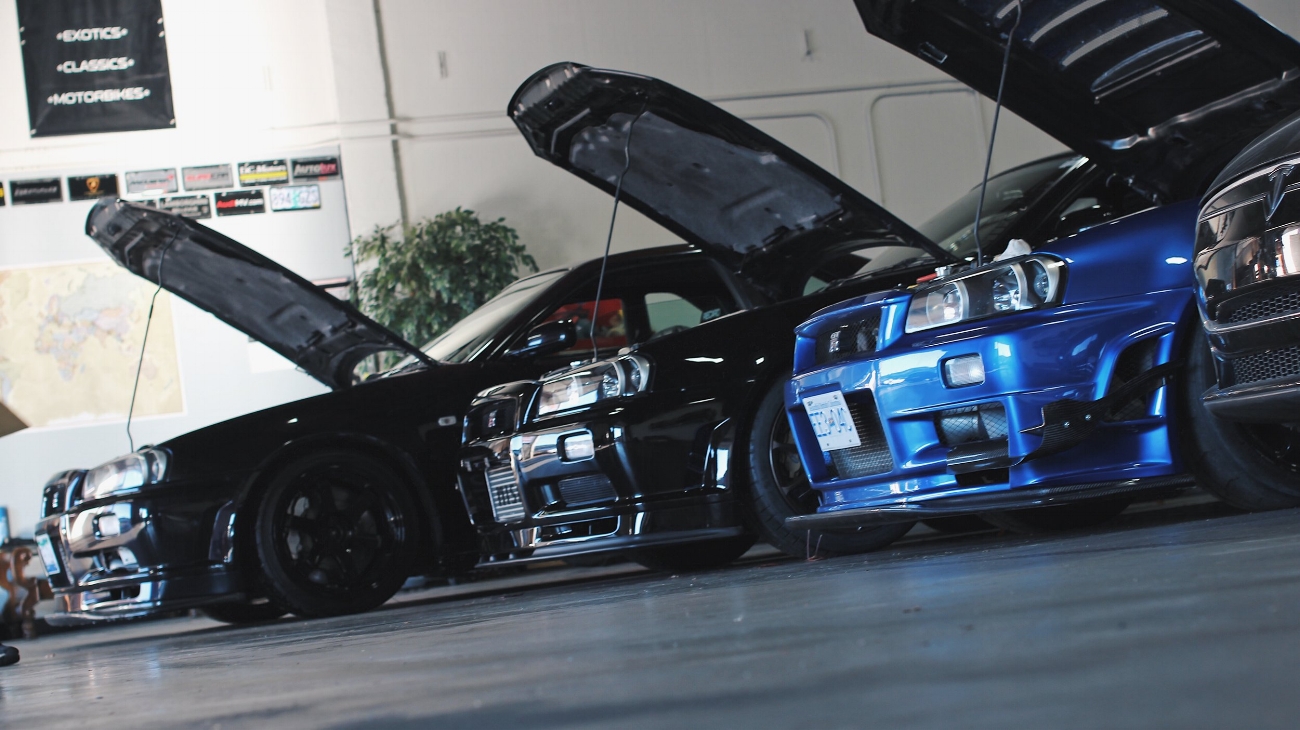 All R-34s lined up for shipping. And here is Mark and Victor scheming to smoke me on track.
Fog in Vancouver is another sure sign that the winter season is fully upon us. Excited to head back over to the California sun.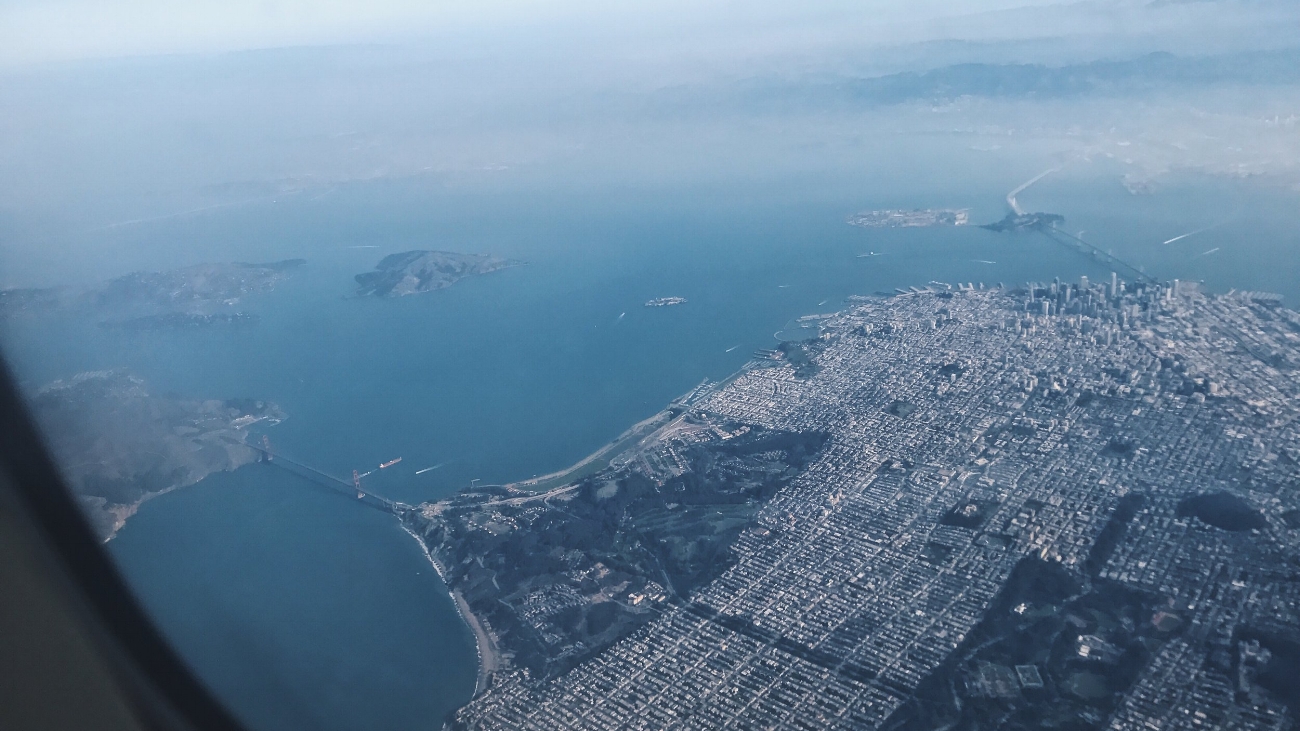 Golden Gate Bridge upon landing in SFO.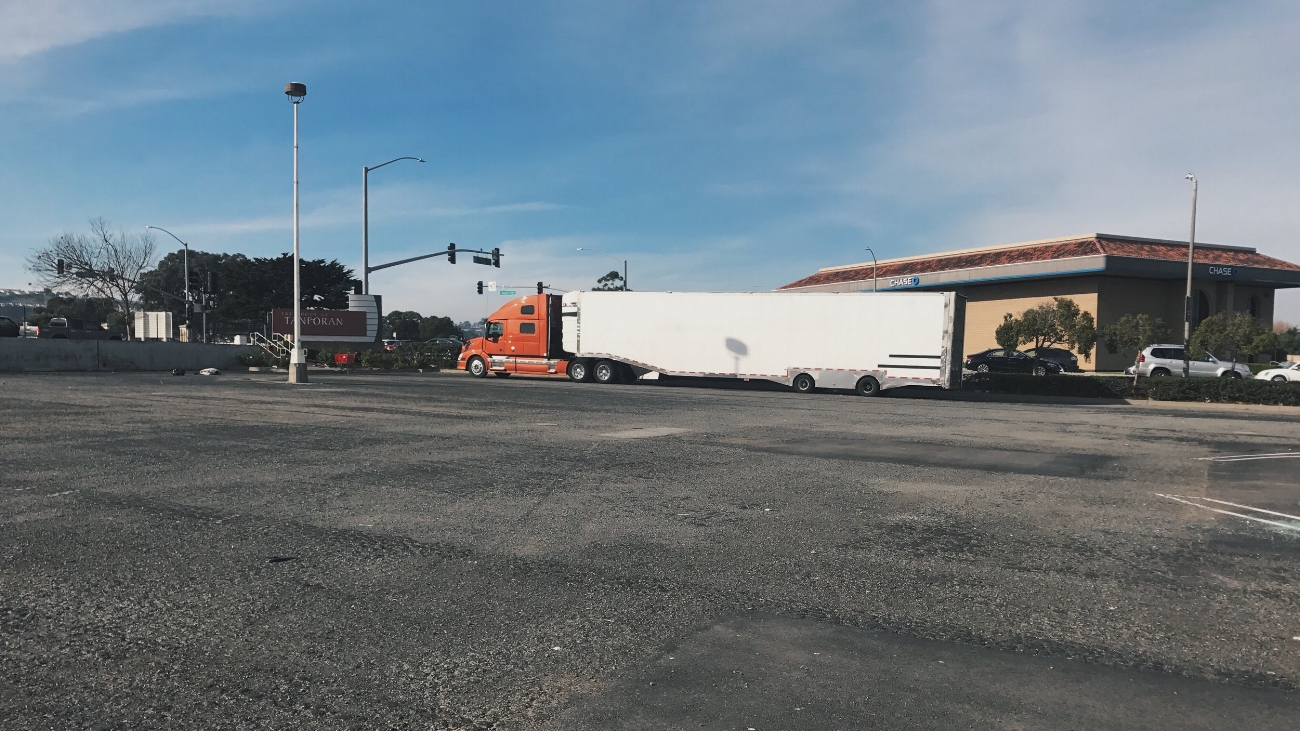 Finally, after the long wait for Mark, we took the taxi to the shipping facility to pick up our cars. The truck was already there waiting when we got over.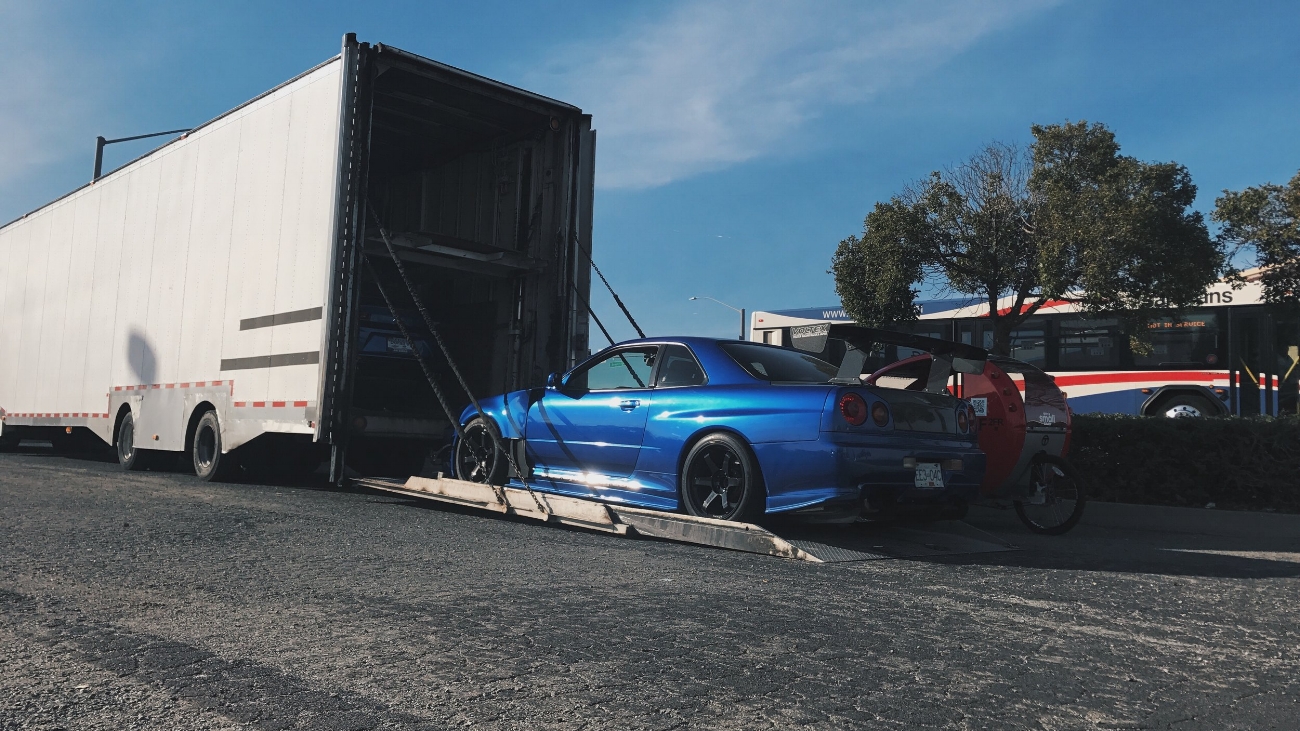 The moment we have been eagerly waiting for - to have our R-34s unloaded on California soil.
Victor's Midnight Purple R-34 was the last to unload and we were about to leave him behind.
It took us around one and a half hours to drive from SFO to Monterey. It still blows my mind that I was driving my own car on California soil. We arrived at the Monterey hotel at around 6 pm and everyone took a quick break. It was such a great feeling to finally meet all of the Skyline Syndicate guys in person. Everyone was very welcoming and it certainly felt like long-time friends reconnecting
I couldn't sleep the whole night since I have been very anxious about the event. We all woke up at 7 am to quickly get ready for the big day. As I was rolling into Laguna Seca, I had a moment feeling that I have been here before. Of course, I knew it was my first time, but it was a powerful experience of déjà vu from my GrandTurismo gaming days since the PS1 era. Being at Laguna Seca in person was a remarkable and unforgettable experience. The track is very spacious and I've seen nothing like this back home. And here is a pit garage I rented for my car and equipments.
And here is my premium package from Skyline Syndicated featuring a T-shirt with my track car number, a keychain and a Laguna Seca Map.
Lerry's BNR32 GTR is one of the finest of all Skyline GTRs.
A Driver's Meeting was hosted at 8 am to educate the group about track safety and rules. There was a noise restriction on the track and we had to lift our throttle at where the DB meter is.

I had my Go-Pro mounted inside and outside of my car to capture some of my on-track footages for you guys. Stay tuned for my latest track video on the CW-Collective youtube channel.
He is indeed an Amazing Machine.
I will have to thank my wife and best friend of ten years, Heather, who has always supported my dream. Also, Mr. Fujita, from Garage Saurus who came along and assisted me with my cars and set up. And got to thank, Man Hin Chiu, for being my company the whole time. It could not have happened without all of you - thank you!
Part 2 will be coming soon and I will be sharing more of my track experience and photos of the event - stay tuned.